This is a cocktail hat I created a long time ago – before concerns about costing, pricing, technical details, craftsmanship, wearability, fabric quality, & durability entered the picture.
I forgot about its existence until a few days ago.
[ I found it when I was packing my things as I was getting ready to move to a new place of residence & a new home office/studio ]
I must say that this piece looks more interesting than the things I've been making ever since I declared that Angelica Brigade is open for business (in November 11, 2011).
On a closer inspection, this cocktail hat isn't very well-made. I made it with nothing more than a dressmaking & pattern-making knowledge I learned as an FIDM student many years ago. Notice the lumpy shape of the hat base & wrinkly appearance of the leopard print fabric?
I made the piece in an impulse. The hat frame is made using PVA-stiffened tulle that I reinforced with a fusible interfacing. The flower is made out of a 100% polyester lining fabric.  And, the rest of the piece is made using scrap fabrics.
And now, are you ready to see the horrific part of this headpiece?
Here we go
.
. .
. . .
(>____________<;)
Embarasing.
Yet . . .
I see this piece as a memento of the abundance of creativity I once had, something I need to rediscover & reclaim without  abandoning the technical & business knowledge I've been accumulating.
I made the piece with zero knowledge of hat-making and with no proper materials, too. I was driven – purely – by my imagination & fueled by my resourcefulness. I had a clear picture (inside of my head) of what I wanted & focused on bringing it into existence, limitations be damned. I made the piece for myself & no one else would know how the back of the hat looks like. But . . . now, it's no longer an option.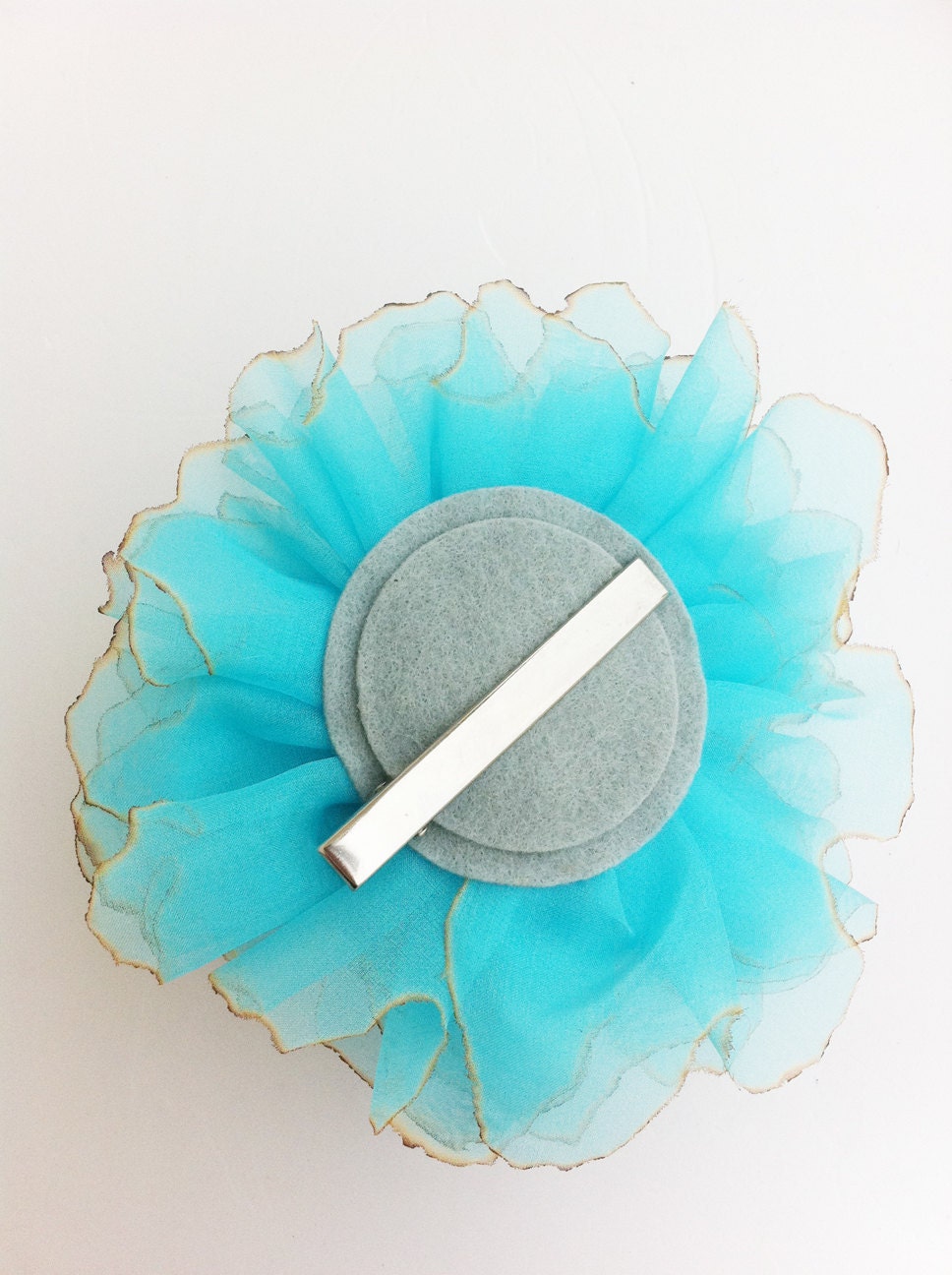 Ever since sell my handmade hair accessories professionally, nothing but a perfect-looking backing is acceptable. And this will always be my philosophy.
But, I really need to design my pieces the way I used to: by bringing an imaginary piece into existence. But this time, I'm going to incorporate my hard-earned technical skills into the production stage of my designs & never stop learning a new thing at least on a weekly basis. As for costing & pricing, as long as the pieces I create clearly display my originality & technical expertise . . . someday, I will surely be justified in giving my designs premium prices . . .
Thoughts?